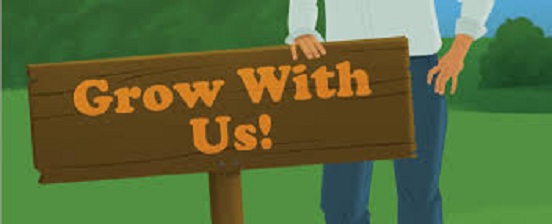 Matrisms.com is social service giving service to lakhs of profiles. There are 100 Million users national wide and growing at the rapid rate every month. We also offers Matrimonial Franchise Opportunity so that many people can get maximum advantage from this applicationand all those who is planning to start their own business and want to serve people with low investment can start work with us.
Benefits Of Franchise
You have scope to grow your prosperity with Matrisms.com
Working under the brand name will give you good exposures in the market.
Complete transparency in relation to business payouts.
Your location will be displayed on matrisms.com website and Ads etc
Address
Near Tajpur Chownk, Malerkotla Road
Raikot Distt: Ludhiana.
+91-7307373100
matrisms@gmail.com
Franchise EOI Form (Following information is required.)
Thanks for showing your interest in serving people with us.
Please note we are close on sunday.
For any kind of help you may call us on 7307373100, 10:00AM to 5:00PM IST from monday to saturday.